"tabie" is a service where one of our staff ('supporter') wiII join you on your tabi (tabi=tour) in Japan and provide heIp when you need it. They wiII heIp you with things Iike buying train tickets, or ordering at restaurants so you can reIax and enjoy your trip.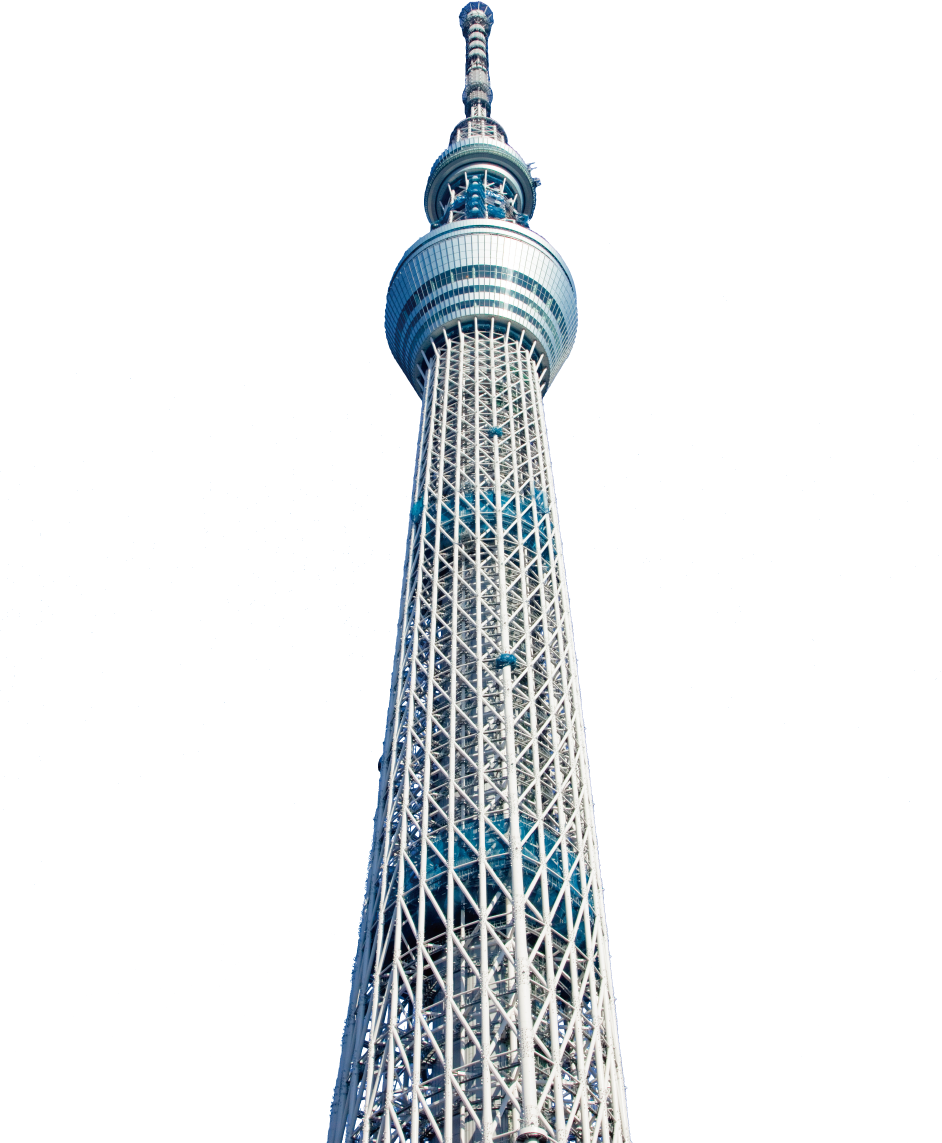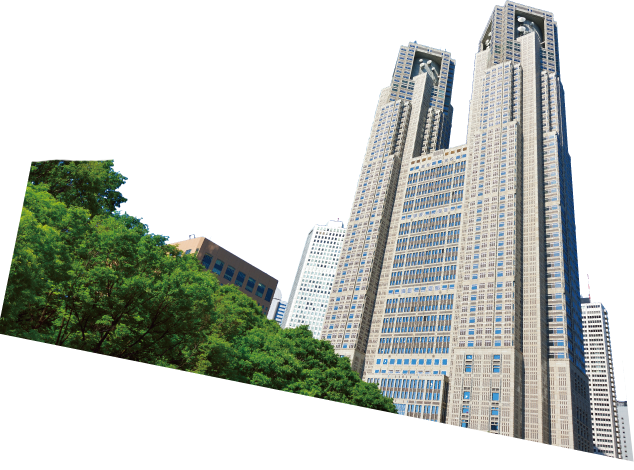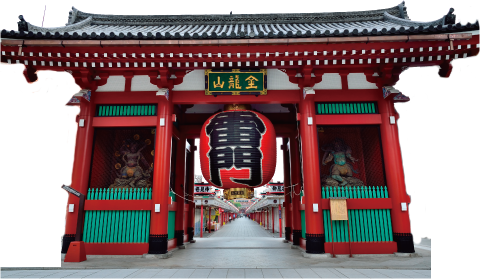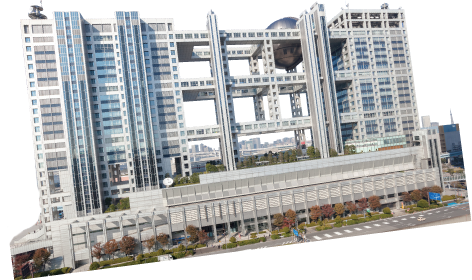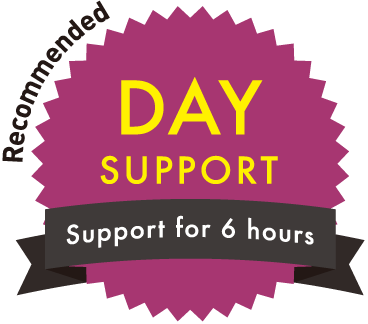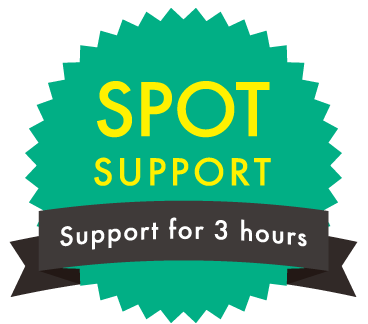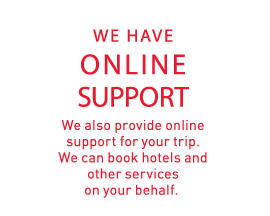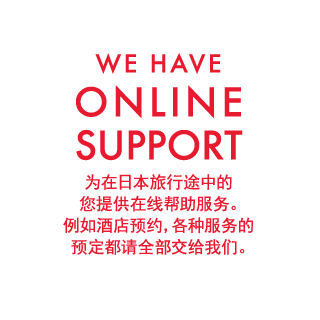 ATTENTION
If the actual details (number of people, age, gender etc.) differ from your reservation, we may cancel the services even if it was not intended or a mistake.
Payment is made in advance by credit card, in cash or by Alipay when you meet up with your supporter before the tour starts.
When public transportation is used, you will be required to purchase the Tokyo Free Pass (adults ¥1,590/Children ¥800). However, if you travel outside the area covered by the pass you will have to buy a separate ticket. Tickets for your supporter will be paid for by the customer.
If you go to a restaurant or other establishment with your supporter, you will be responsible for any costs including entry fees etc. that may be incurred.
You can extend for a maximum of 2 hours.
We will not be responsible if the customers phone, camera etc. is broken or damaged in any way when taking photos.
The hourly rate starts at the scheduled time, no matter what time you meet up with your supporter, so please try not to be late.
Our company is not responsible for any injury, accidents, damage to personal belongings, or any violence that may occur during your tour.
Customers may not exchange personal contact information with their supporters.
Supporters cannot accept any tips.
Reservations accepted until 2 days before.
Please see our website for further details of our contract.